Shimano Cardiff Native Special
The first time I fished the Shimano Cardiff Native Special S42UL-3 was on a stream running about 30 CFS. I spent the day fishing Smith AR-S 2g spinners and Daiwa Presso Eve 1.2g spoons. Although rod is rated for lures up to 7 grams (1/4 oz), I see the short 3-piece rod as one you would use on small headwaters streams. Where I fish, I just can't see fishing a 7 gram lure in a small stream.
Of course, if you've planned a fishing vacation and will fly to get there, the three-piece rod will fit in a carry-on. You may very well be fishing somewhere you will want larger lures, even for smaller streams.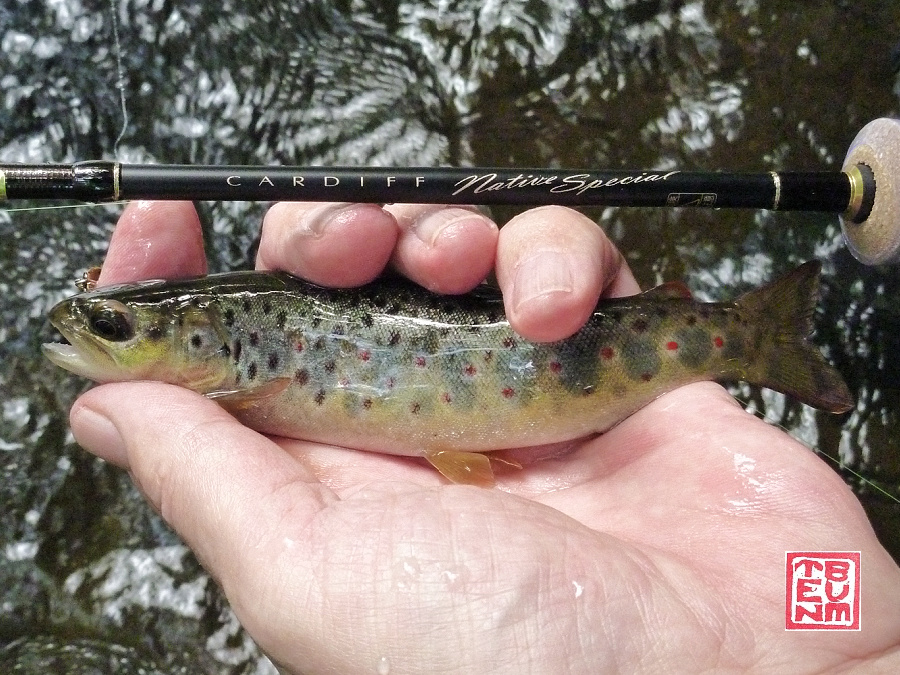 I had a "many" day and got a pretty good feel for the rod (at least with light lures). The rod is light, accurate, convenient and flexible enough to have fun with the smaller fish you expect to catch in the smaller streams.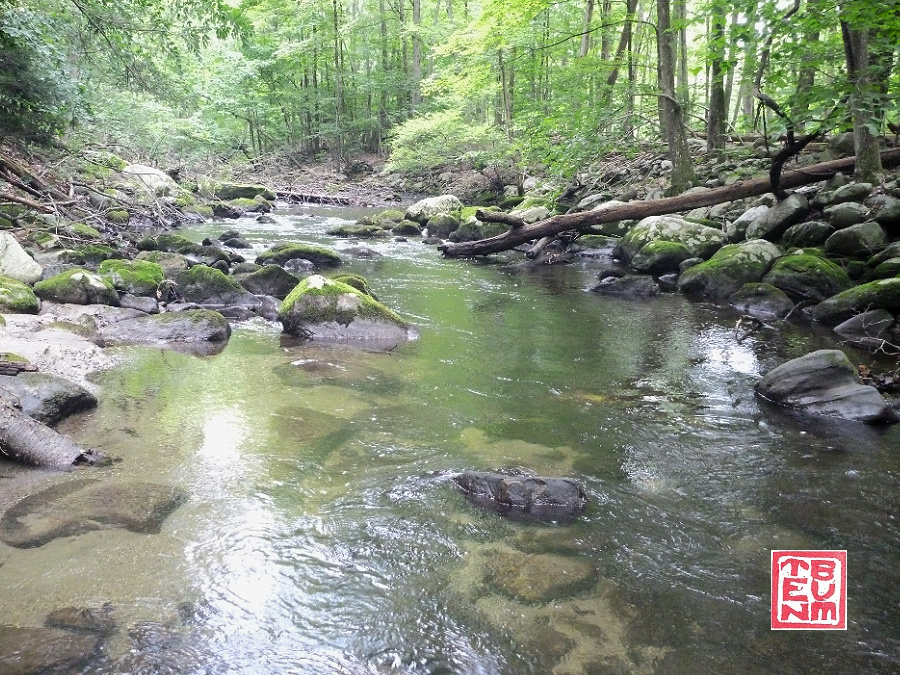 The second time I fished the rod, it was on a stream running at just 6 CFS, which is a lot closer to what I consider to be headwaters levels. On that day and on that stream, accuracy was paramount. You want to bring your lure past the fish; you don't want to drop it on its head! You also want to get under the low branches, not in the branches!
I spent that day, too, fishing lightweight lures, 1.5 and 2 gram spinners (Smith AR-S and Daiwa Silver Creek), plus 1.2 and 1.5 gram spoons (Daiwa Presso Eve and Shimano Slim Swimmer). On that particular day, the spinners outfished the spoons (they don't always).
To me, the best thing about a 4'2" rod is that you can do an underhand cast so easily. Not sure if "underhand cast" is an accepted term because there are so few rods short enough to actually do it that it can't be common and thus might not have a name. Basically, point your rod at your toes, do a quick flick of the wrist, back to load the rod and then forward to make the cast.
You can get a nice, low trajectory so you can cast under overhanging branches. One of the best things about a flexible, UL 4'2" rod is that a 2 gram lure will load it well enough to give you all the distance you'll need on a small stream.
Another great thing about a flexible UL rod is that catching the small headwaters fish fun. I am very definitely of the opinion that your fishing will be more enjoyable if you match your equipment to the fish you expect to catch. On the same stream pictured above, I once saw a guy fishing with a salt water rod and reel better suited to bluefish than trout (and not snapper blues, either). I don't think he caught anything, but I can't imagine it would have been much fun even if he did.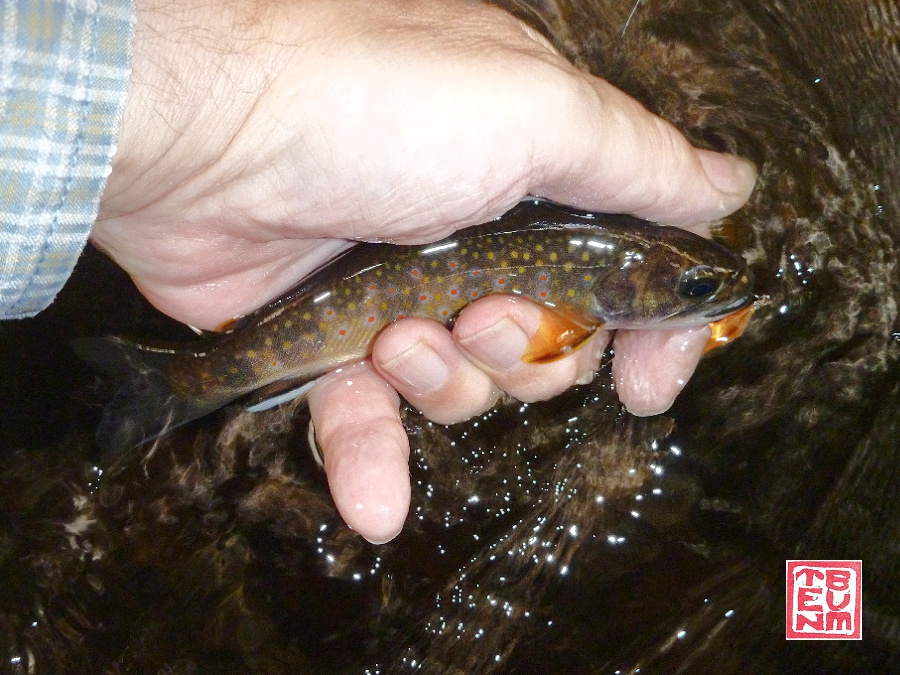 The Shimano Cardiff Native Special S42UL-3 is a fun rod and "Native Special" is the ideal name for it. The rod also comes in a 4'7" length for slightly wider streams - or slightly taller anglers ;-)

Shimano Cardiff Native Special Specs
Model
Type
Tip
Length
Sections
Breakdown
       Length
Rod Weight
Line Weight
Lure Weight
Price

S42UL-3
Native (stream)
Tubular
4'2"
3

18"
2.6 oz
2 - 6 lb
1-7g (1/32-1/4oz)
$375
Made in Indonesia
S47UL-3
Native (stream)
Tubular
4'7"
3

19 3/4"
2.7 oz
2 - 6 lb
1-7g (1/32-1/4oz)
$380
Made in Indonesia
---
Shipping
Domestic shipping is $10 via USPS Priority Mail (2-3 day delivery).
Please note: All packages are shipped via USPS. If you have a PO Box, please list ONLY the PO Box in your address, not the PO Box and your street address.
The charge for international shipping depends on the destination country, the weight of the package, the overall length of the package and the value of the package. Packages under 24" long and under $400 in value will go via USPS First Class International. Packages over 24" or over $400 will go via USPS Priority Mail International. The International shipping charge will be calculated at checkout.

Import Duties and Taxes

International purchases may be subject to import duties and taxes. I cannot keep track of all import regulations in all countries written in all languages. Understanding and paying import duties and taxes is the responsibility of the buyer.
Finesse-Fishing.com no longer ships to the UK. The new VAT regulations are too onerous for a one-man shop that rarely ships anything to the UK anyway. I apologize.
---
Finesse-Fishing Home > JDM Spinning Rods > Shimano Cardiff Native Special

---
The hooks are sharp.
The coffee's hot.
The fish are slippery when wet.
---