Covid-19 Announcement
Finesse-Fishing.com is located in New York City, which is essentially locked down.
Package pickup has been suspended. My neighborhood post office is closed. I go outside as little as possible because I am in an "at risk" group.
Finesse-Fishing.com is still open, for now, but I do not know when I will mail packages again.

Most international flights have been cancelled, so there is no ETA for out-of-stock items that come from Japan.
---
Daiwa Silver Creek Spinners

Daiwa has thoroughly reviewed basic spinner design to create the most trouble-free performance. The built-in swivel, easy-spinning stirrup clevis and split ring hook attachment are the design features I look for in a spinner. I wish it came from the factory with a single hook, but I will include a single hook with each spinner so you can replace the treble yourself.
4 grams (just over 1/8 ounce)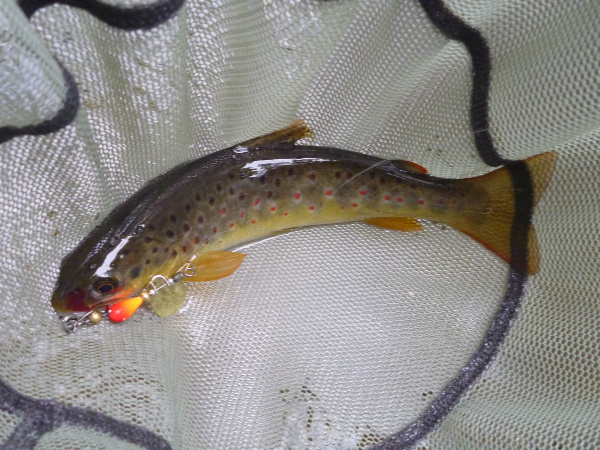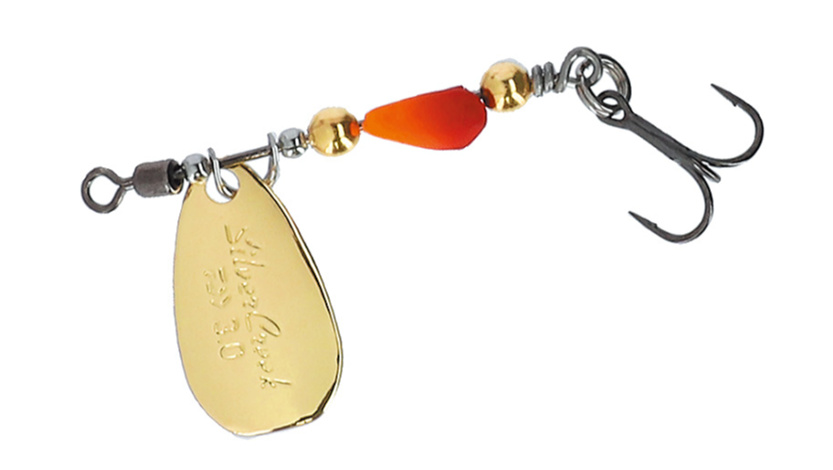 Daiwa Silver Creek Spinner - $7.50
---
Shipping
Domestic shipping is by USPS First Class Mail (unless ordered along with a rod). The $4 charge will be added to your order automatically.

International shipping is by USPS First Class Mail Intenational (unless the entire order is over $400 or the order requires a box longer than 24". The shipping charge depends on the destination and the weight, length and value of the package.

---
---
Warning:
The hooks are sharp.
The coffee's hot.
The fish are slippery when wet.
---